Digital solutions that
empower education
workforces

Over 44,000 education settings around the world use NEG products

Rated 4.7 stars out of 5 by over 20,000 educator reviews Empowering education leaders to achieve compliance, raise standards, and generate efficiency throughout their teams.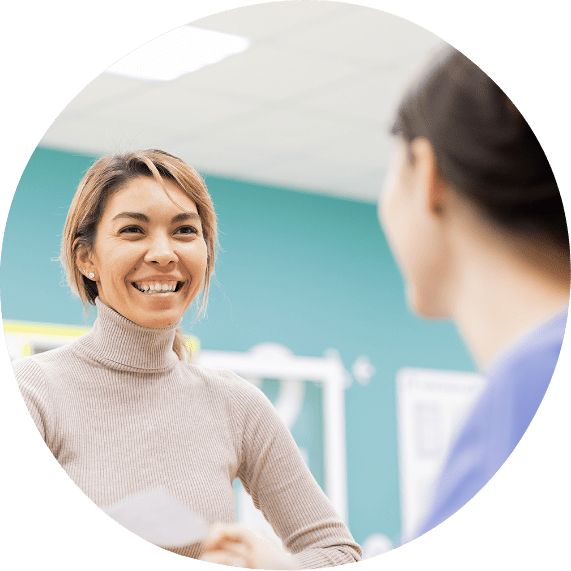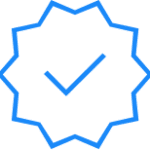 Navigating the ever-changing landscape of education regulations can be a challenge.
That's why we combine digital content and software solutions to help leaders stay informed and compliant. Our expert-driven content provides actionable insights, whilst our software tools streamline information sharing and professional development across teams.
Unlock the full potential of your education workforce with our unparalleled library of professional development resources.
As the world's largest collection of education-specific content, our resources are evidence-based and created by top industry experts. Our software empowers leaders to curate and implement targeted professional development, addressing areas of improvement for maximum impact.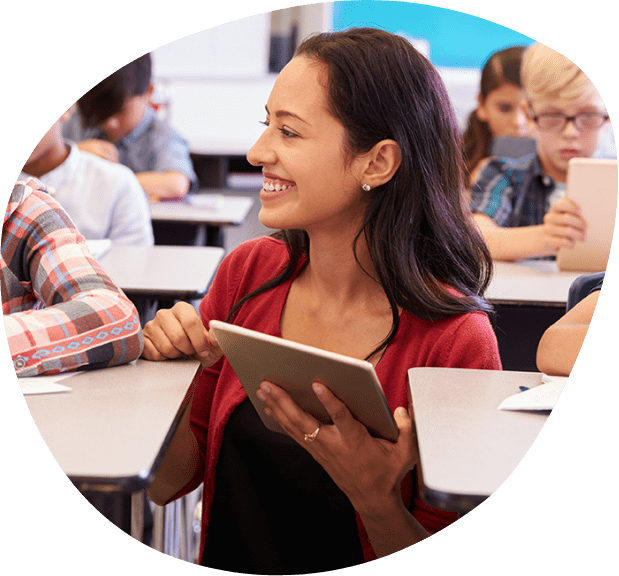 Awards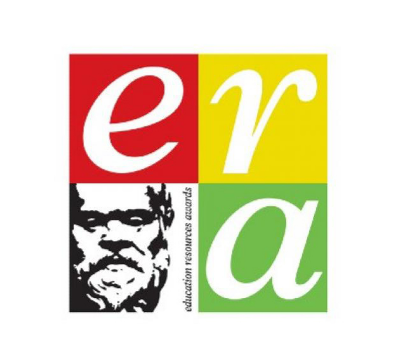 Winner
Education Resource
Awards 2022:
Supplier of the year
(£1m – £10m turnover)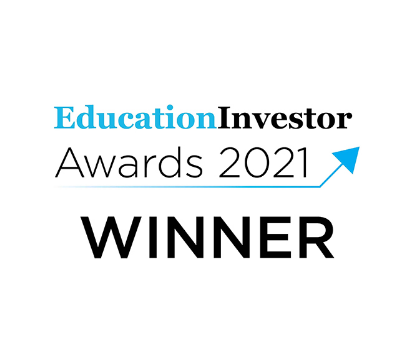 Winner
 Education Investor
Awards 2021: Education
Software Provider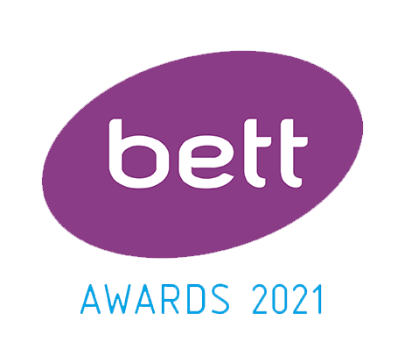 Winner
Bett Awards 2021:
Company of the Year
(More than £3m turnover)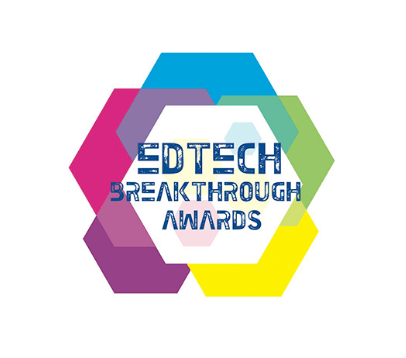 Winner
EdTech Breakthrough
Awards 2021:
Overall Learning
Management System
Winner
Education Investor
Awards 2018:
Market Entrant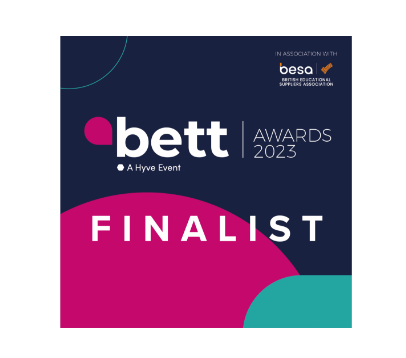 Finalist
Bett Awards 2023:
Company of the Year
(£3m to £12m)
(Winner TBA)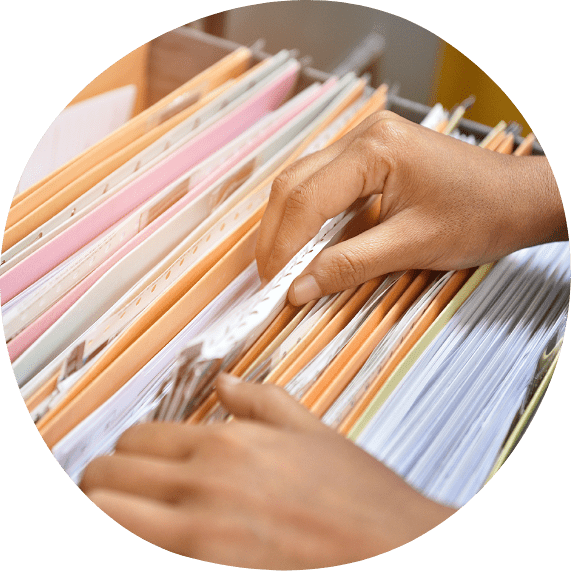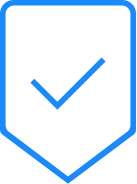 Billions are still being invested in outdated, analogue approaches to workforce development that fail to deliver impactful results.
Our digital solutions provide a new approach with inherent efficiencies that not only save time and money but also reduce workloads.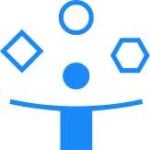 We specialise in providing tailored solutions for all types of educational institutions.
These include primary and secondary schools, special education centres, independent schools, nurseries and preschools, academies and multi-academy
trusts, and independent education providers. Our content and software are designed to meet the specific needs of each setting and role.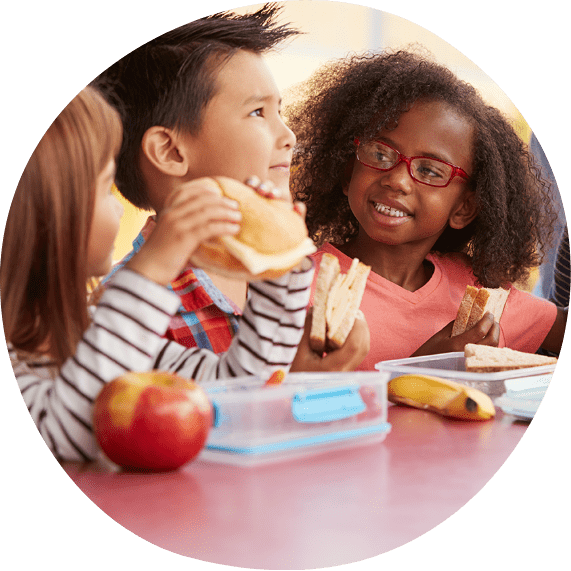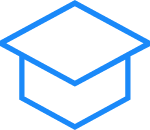 Our commitment to education
Always listening – At the core of our values is a commitment to customer-centricity. We listen attentively to educators needs and tailor our products to meet them.
Always credible – Trust is also a key value for us, as we strive to provide only the most credible content and software solutions, developed by leading experts in their fields.
Always here – As a dedicated partner in education, we're here to guide establishments through the complexities of regulations and equip their workforce with the knowledge they need, when they need it.